SSL Encryption
How can you tell if you're at a secure site? Look at the URL of the website. If it begins with https instead of http it means the site is secured using an SSL Certificate (the s stands for secure).Your information is protected by SSL encryption.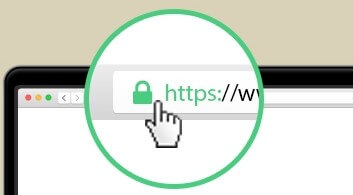 Secure Checkout
We operate exclusively with PCI compliant payment processors and your payment information is not stored on our servers at any time.
Currencies we accept for credit card transactions processed using Stripe
United States USD $
Canada CAD $
India INR ₹
Nigeria NGN ₦
Pakistan PKR ₨
Philippines PHP ₱
More coming soon
Payment Methods
We accept all major credit/debit cards and PayPal.